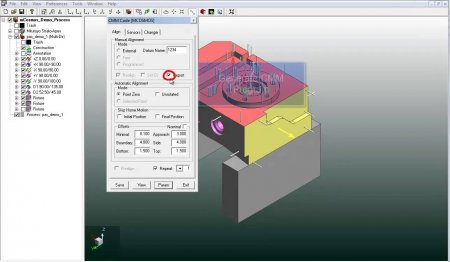 MCOSMOS CMM Software Suite
Mitutoyo's MCOSMOS modular suite of CMM software is available in three versions to meet the simplest to the most complex measurement and analysis needs in an economical way. MCOSMOS1 contains the modules needed for handling basic measurement and part-program creation while offering powerful gear analysis options. MCOSMOS2 extends the capabilities to online/offline part-program creation directly from a CAD model, and MCOSMOS3 further extends geometry handling to freeform surfaces, with an aerofoil option if required.
Modules can be added to MCOSMOS1/2 at any time to extend the class of work handling as needed, thus ensuring your investment in software is limited to only those capabilities actually required at any one time.